Save Cash with these Holiday Discounts
Time announced that this was the worst decade ever! Check out these cash-saving offers on beauty products now!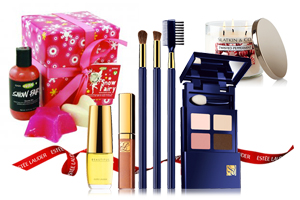 We could all stand to save a few bucks while holiday shopping this year, and these deals will be a major help! We found tons of stuff, from sites offering free shipping, to discounts, cool gifts-with-purchase and more!
See deals