Zits happen, so trust these unbiased reader reviews to tell you which acne products actually deliver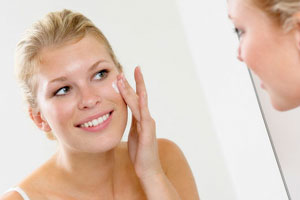 Sure, dealing with acne in your teens is cruel -- but in your 20s, 30s and 40s? That's just plain unfair. Here we uncover the top reader-tested acne-fighting products, as well as the products that did not deliver results, so you can save your time and money.
See products
The Best: No. 6: Clinique Acne Solutions Clarifying Lotion, $13.50
TotalBeauty.com average rating: 8.7*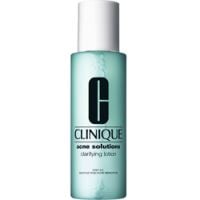 Even those who have "tried everything and nothing worked" claim this product is "like a miracle..."
No. 5: The Body Shop Tea Tree Oil, $9
TotalBeauty.com average rating: 8.8*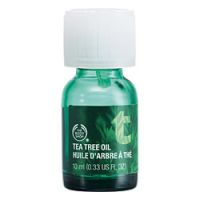 "Just a dab with a Q-tip is all it takes for my pimples to be drastically reduced overnight..."
No. 4: Peter Thomas Roth Gentle Complexion Correction Pads, $36
TotalBeauty.com average rating: 8.9*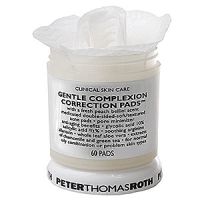 "The pads smell great, clear up acne, soften up lines and get your skin glowy..."
Want to see the rest of the best (and find out the worst)? Click here!