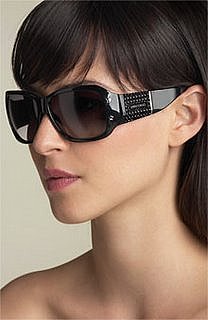 What are some of the celebrities wearing on their peepers this summer? Angelinia Jolie, KateHudson, and Alicia Keys are all sporting the same brand and style.
But before peeking at their choice of shades, enter the free giveaway of designer sunglasses from
Girl-Woman-Beauty-Brains-Blog.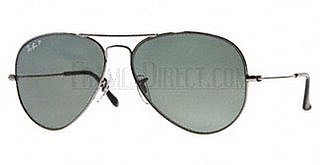 The July issue of
Vanity Fair
featured
Angelina Jolie
wearing Ray-Ban 3025 aviator sunglasses.
20/20
Magazine reported in their May issue that the singer
Alicia Keys
was spotted wearing Ray-Ban 3025 aviator sunglasses at the BET launch party in London, while
Kate Hudson
was sporting them at the Regal Lincoln Theater in Miami.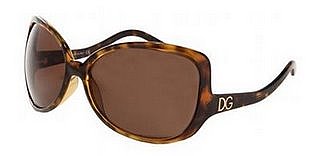 Denise Richards
struts her stuff in a pair of Dolce Gabbana DG 6035 sunglasses in the June issue of
US
Magazine.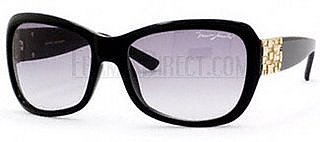 Lisa Kudrow
, star from
Friends
, was spotted wearing Marc Jacobs 191 sunglasses.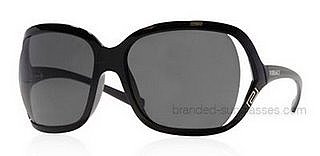 People.com spotted
Jennifer Aniston
at London's Heathrow Airport recently wearing Versace 4114 Sunglasses.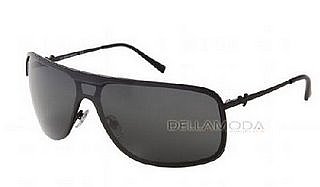 Victoria Beckham's
sunglasses wardrobe includes Dolce and Gabbana 6016.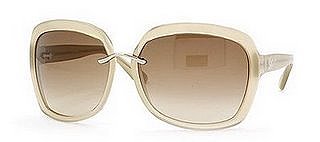 InStyle
reported
Julianne Moore
enjoying her time in France and sporting the stylish oversized Gucci 2941/S sunglasses.
Related articles:
Manic Monday Free Giveaway of Designer Sunglasses
How To Spot Fake Chanel Sunglasses
3 Most Important Factors To Consider When Buying Sunglasses